Thursday, March 5th, 2020
Free Networking Party + Workshop and Pitching to Angel VCs
6:00 PM to 8:00 PM
3:30 PM to 5:30 PM Capital Raising Workshop
Startups 2019: Present to VCs + Networking Party


EVERY ENTREPRENEUR GETS A SHOT – WE BRING THE INVESTORS TO YOU! 
Digital Media – High Tech – Healthcare
Every Start-Up gets to pitch before our team of Investors. The audience finds out what's coming up in the market and what VCs are really looking for!
Plus, we have our amazing Fundable – Capital Raising Pitch Workshop from 3:30 – 5:30 pm.
It's Free if you register for Startupalooza. (Sorry, limited seating – so sign up now!)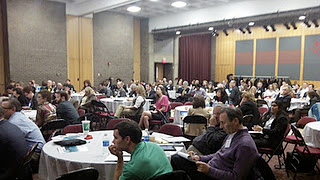 After more than 10 years of helping selected Entrepreneurs raise capital – we've figured how to open it up to everyone!
This innovative event gives every Entrepreneur a shot at getting the attention of Angel Investors looking out for new deals. Tech & Digital Media VCs and execs get a unique opportunity to survey the marketplace at their own pace.  Win prizes worth up to $4500.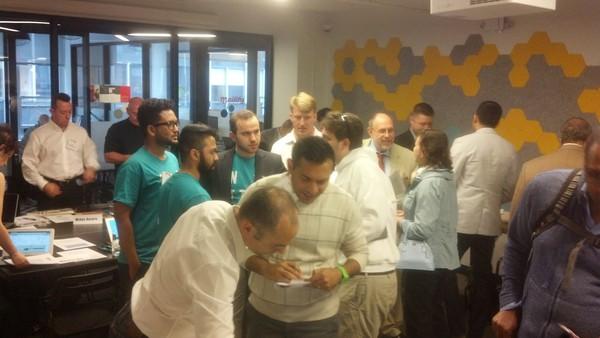 Just $40 and a guaranteed slot if you sign up in advance for the early bird.
Attendance is just $20.
Our Current & Previous Group of Investors Include: 
Ben Jen, Ben Jen Holdings • Adam Grill, FM Ventures
Joahn Diamond, Disruptive Capital • Yuting Ren, Ren Global Capital
John Folmer, First Look Capital • Sandy Wollman, Westchester Angels

Michael Chou, Harmony Venture Partners • Esther Dyson, EDventures
David Beatty, Goldenseeds • Mike Segal, Joshua Capital
Ryan Armbrust, ff Ventures • John Ason, Angel Investor
D.K. Smith, Brooklyn Innovation • Kamran Ansari, Greycroft Partners
Bill Reinisch, Paladin Ventures • Bruce Bachenheimer, Pace Entrepreneurs
Errol Glasser, Triangle Capital • Sachin Jade, Klifer Capital
Jason Klein OnGrid Ventures • Josh Bruno, Bain Capital Ventures
Gregg Young, NY Angels
Coalition Space Flatiron
902 Broadway 6th Fl.
---
OTHER EVENTS
---
SOCIAL NETWORKS